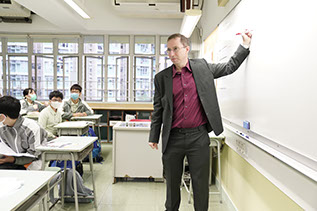 1. Authenticity in Materials
GT advocates authenticity, joy, and inquiry-based learning. As an EMI school, we support student-oriented tasks and adopt authentic materials with systematic training in reading, writing, listening, and speaking skills. Whether a lesson is meaningful and joyful is largely attributed to how a teacher designs and conducts it. Students are also guided by NET teachers to increase their exposure to Western culture.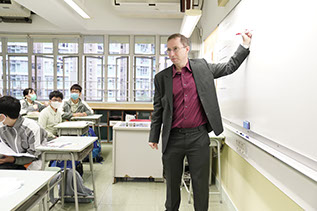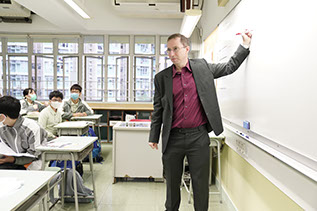 ---
2. Individual Feedback via English Conferencing
English conferencing lessons are the most interactive and pioneering design in the school-based curriculum. Teachers work one-on-one to discuss and rectify students' mistakes in English writing. The individual feedback on content, language, and organization is meant to cater to individual needs in English writing.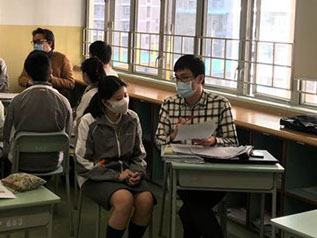 ---
3. Small-Class Teaching in the Setting
Small-class teaching has been a signature English classroom strategy, allowing more classroom teachers to cater for learners' diversity. It also motivates students to learn by having interaction and participation instead of just listening to the teachers.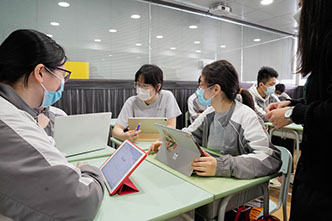 ---

4. Australian Immersion Programme as Learning-by-Doing
The Australian immersion programme aims to nurture global citizens with excellent communication skills. Students can stay with their host families to experience authentic Australian culture and promote self-discipline and independence.
---
5. G.T. Ambassadors
Students join a variety of exchange programmes to broaden their horizons, hone their communication skills, and promote cultural exchanges. They are invited to do presentations and articulate their views on behalf of school in international forums.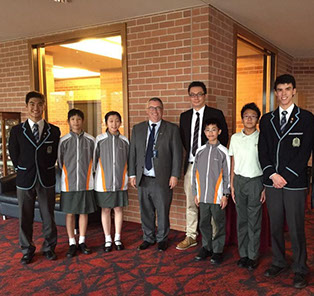 ---