Mission/Aims
Visual Arts cultivates creativity, imagination and innovation. It enables students to experience and communicate through the use of visual elements, different materials and processes. We aim at enriching students' enjoyment and appreciation towards art-making experiences, developing their own talents and techniques, increasing their knowledge towards different artists' contextual backgrounds, and exploring their own unique ways of expressing their ideas.We apply various teaching and learning strategies in teaching visual arts, so as to foster students to engage in their exploring journey of inquiry, investigation, reflection and creative application in visual arts.
Objectives
To sharpen students' abilities of observation, imagination and invention by visual languages and visual forms.
To foster students to explore alternative means of arts production through learning about visual culture and various methods of arts creation.
To experience and analyse the arts and culture of the motherland and different parts of the world.
To express ideas, feelings and experiences in visual forms and with imagination, enjoyment and a sense of fulfilment.
To improve students' ability to control materials, tools and techniques.
To increase students' critical awareness of the roles and purposes of art and design in different times and cultures.
To develop increasing confidence in the use of visual and tactile elements and materials.
To foster an enjoyment and appreciation of the visual arts and a knowledge of artists, craftspeople and designers.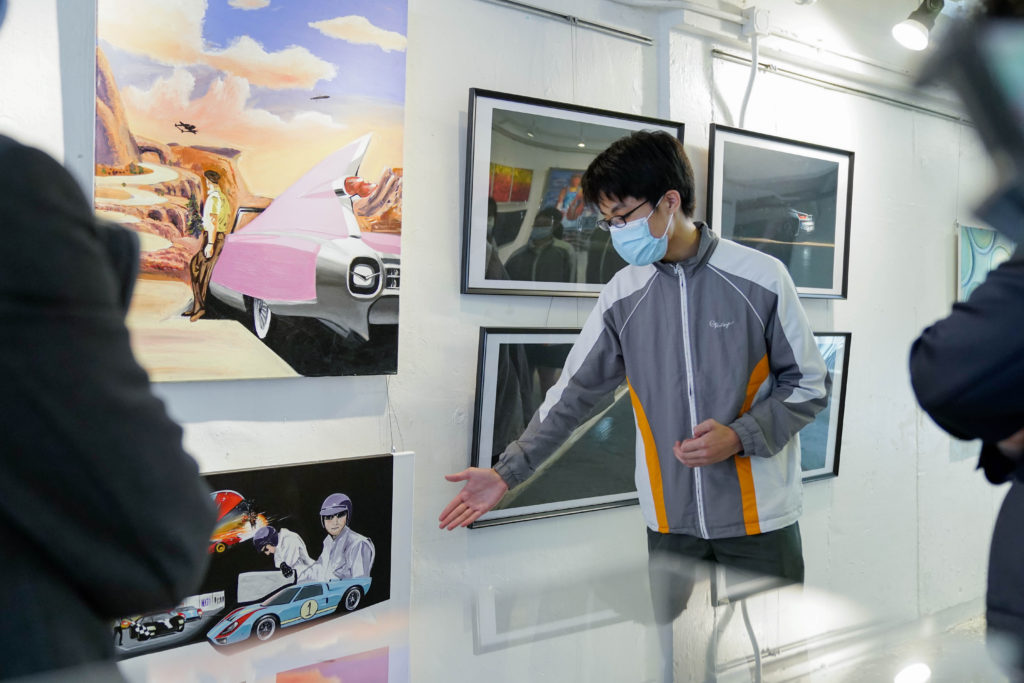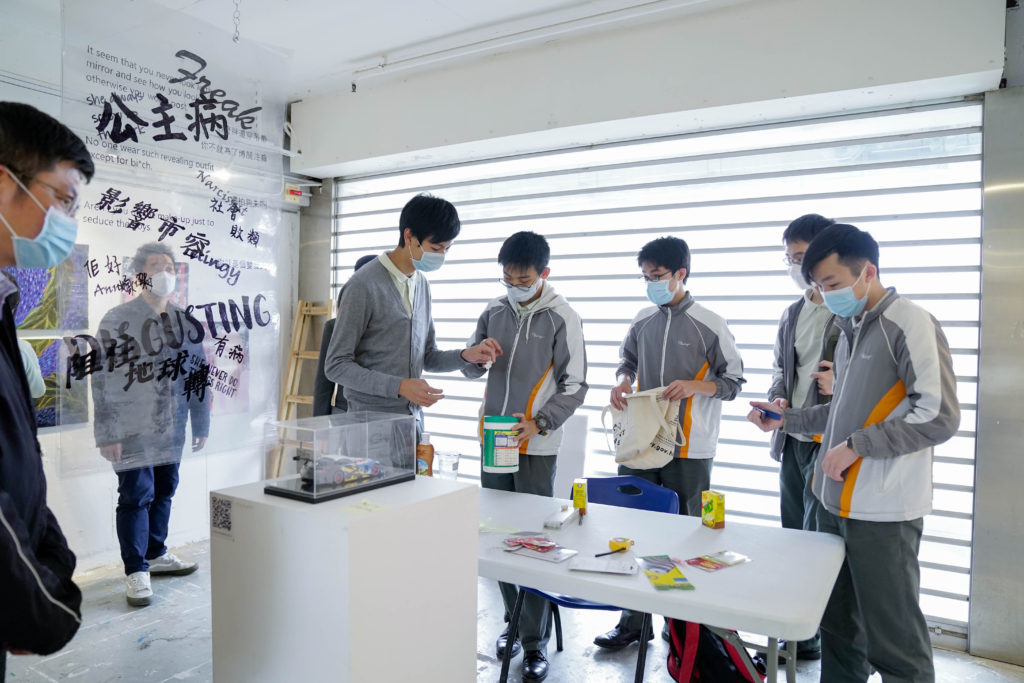 International Baccalaureate Visual Art Exhibition